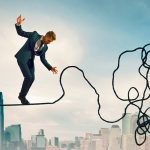 If you've thought about self-publishing, or you are already deep in the mire, you know how daunting it is.
Publishing your own book means you have to be a publisher. You have to know all the pertinent aspects of successfully publishing a book. You can waste a lot of time and get frustrated if you don't know how to navigate the waters.
That's why I've teamed up with THE industry expert in self-publishing: Carla King. Carla teaches self-publishing boot camps all over, and she's going to be teaching one this fall at our Tahoe retreat!
Self-Publishing Boot Camp
Self-Publishing Boot Camp was developed to provide you with everything you need to publish your book professionally and confidently.
You'll learn how to create a foundation for success with market research that shows you where your book belongs in the publishing ecosystem. How to use beta readers to make sure your story actually has an audience, how to set up a publishing business, prepare your manuscript professionally, distribute, market, and sell your books.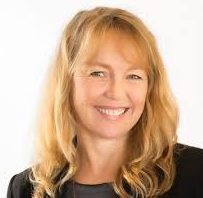 You'll learn about book distribution and aggregation tools & services, formatting tools for print and ebooks, and direct sales tools so that you can maximize your profits. Wondering whether to print "on demand" with POD technology or use an offset printing process? You might decide to do both!
Self-Publishing Boot Camp will give you all the information and tools you need to do it yourself, outsource a few tasks, or hire an entire team.You can create a book that looks like any published by the Big 5 publishing houses.
The process of marketing your self-published book starts at step 1 and is a theme throughout the boot camp.  Getting great PR starts with developing a few reader profiles and "talking" to them.
We'll take advantage of the awesome media room to do demos of market research procedures, formatting tools, and distribution systems like Amazon CreateSpace, Smashwords, and IngramSpark. We'll also break into small groups to brainstorm your keywords, author bios, and book descriptions.
In addition, you'll get loads of worksheets, cheatsheets, checklists, the Consumer's Guide to Writing & Publishing Tools & Services ebook, and the 344-page print edition of Self-Publishing Boot Camp Guide for Authors, 4th edition, a $49.99 value.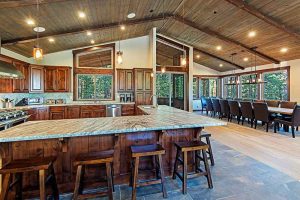 Seriously, if you want to succeed at self-publishing, this is your ticket!
The Self-Publishing Boot Camp will be held Sept. 27-29 at South Lake Tahoe, CA. You can either stay in our fancy house or nearby. See all the info and pricing HERE.
Consider staying extra days! You can attend one or both of the other boot camps, or just stay for extra days and enjoy the lake and the house and the company of writing instructors and other authors!
Space is limited, so don't delay.
Do you really want to be a successful self-published author? Then dive in!