Leave a Reply:
Subscribe to My Blog
Enter your e-mail address to get all weekly posts delivered to you:
Don't wander aimlessly–strategize your career!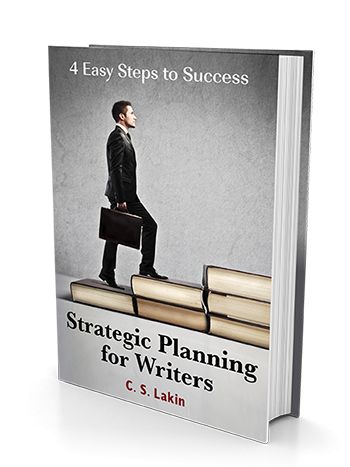 Sign up for my newsletter to get cool news and offers and your free ebook.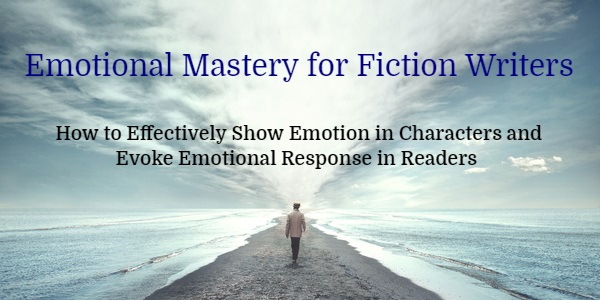 New! An extensive online video course that will teach you to become an emotional master. Learn the secrets to showing emotion in characters and evoking emotions in readers!
Take my FREE email course to learn how to get your books discovered! It's free!
Want a One-On-One Consultation?
Get the professional feedback you need!
Want to write great books? Not just so-so ones? Whether you're writing your first book or your tenth, you can benefit from a critique.
Affordable, insightful, and thorough, my critiques will fast-track you in your writing career. What are you waiting for? Submit your pages here!
Testimonials
Susanne went above and beyond, making important plot suggestions and pointing out holes in the story, along with providing an excellent job of line editing and proofreading. Nice job, quickly and effectively done.
Richard Mabry, MD, author
The Prescription for Trouble Series
Susanne made the difference between my being unpublished and moving on to publication. Within months after her stellar edits, a publisher sent me a contract for my Middle Grade novel, and now my first book has been published. Thank you, Susanne, for making my dream come true.
Jeanne Williams, author
Just Claire
After Susanne critiqued my second book, I returned for a critique of my third. Her insight and expertise were immensely helpful in guiding multiple rewrites prior to publishing.
Joyce V. Harrison, author
Blue Flamingo
"The Book Every Novelist Must Have!"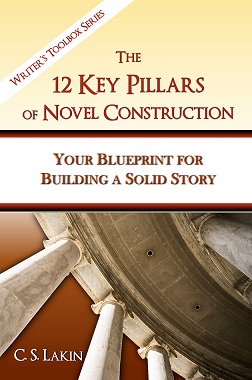 Finally, a comprehensive, practical blueprint for constructing a terrific novel--every time! This writing craft book will show you how to go from idea to complete novel a step at a time.
Available in print and ebook format!
Buy it here on Amazon, in print or as an ebook! Available in all formats online.
Purchase the companion workbook here!
Seek and Destroy Your Fatal Flaws
The ultimate resource to help fiction writers identify and ferret out the fatal flaws in their prose. A must-have for every serious writer. More than 60 Before and After passages.
Available in print and ebook format!
Buy it here on Amazon, in print or as an ebook! Available in all formats online.
Learn the Secret to "Show, Don't Tell"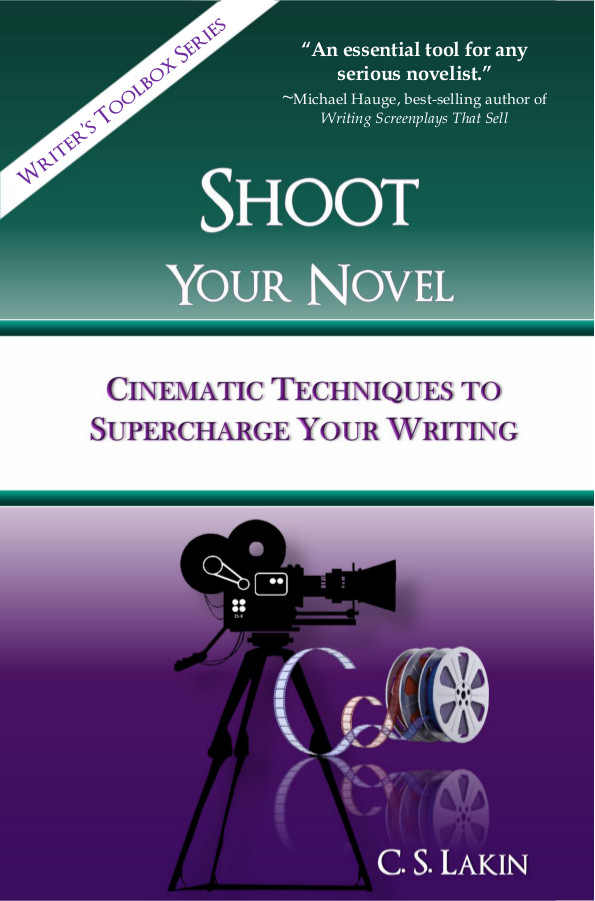 Best-selling authors of every genre know the secret to hooking readers—by showing, not telling, their story. But writers are not taught how to "show" scenes in a cinematic way. Now you can learn the techniques to bring your story to life!
Buy Shoot Your Novel here on Amazon.
Learn How to Write the Heart of Your Story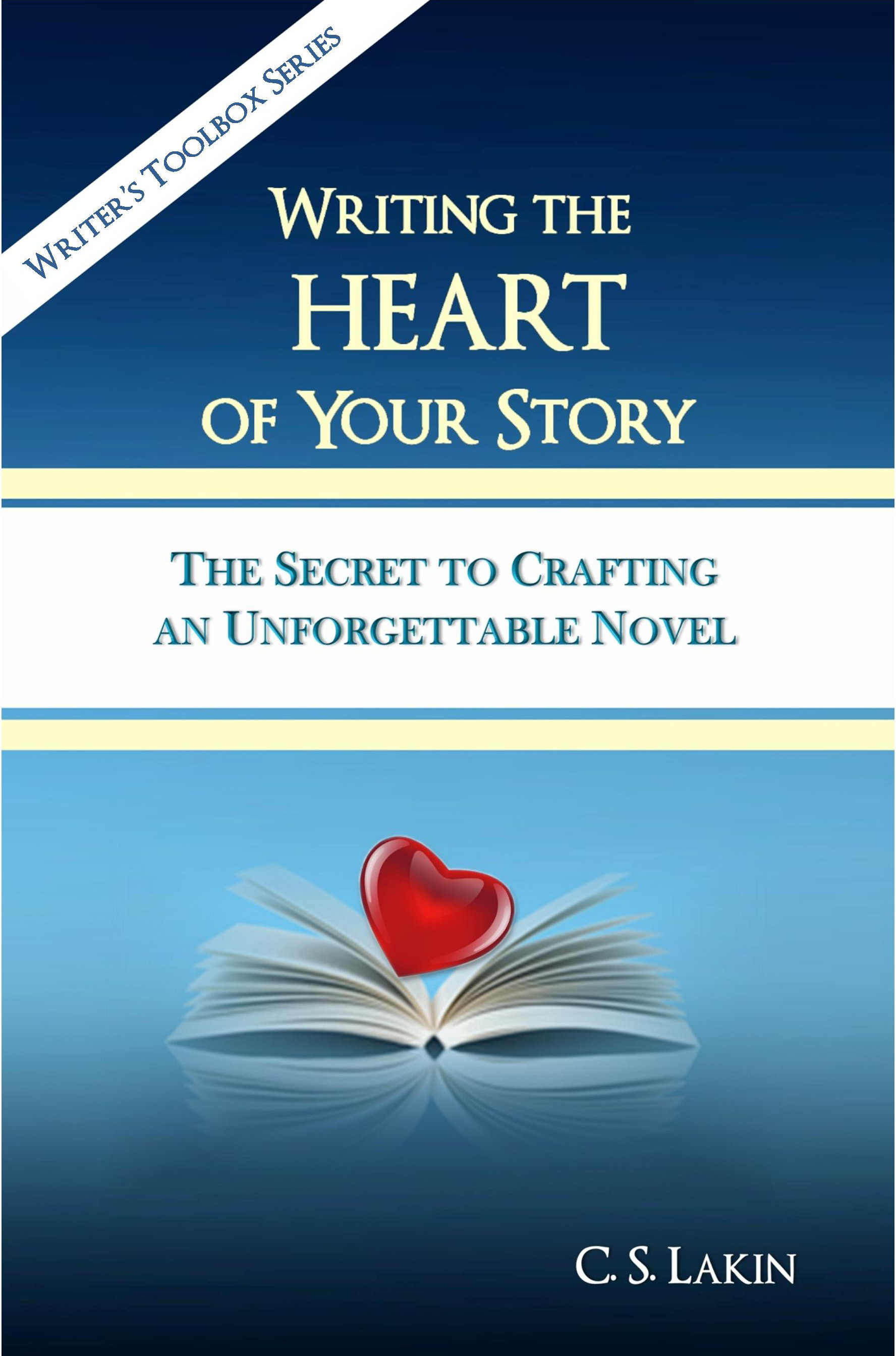 Do you want to write a good or a great novel? To reach a reader's heart, you must get to the heart of your story. This best-selling book will show you how!
Buy it here on Amazon!
Got Grammar?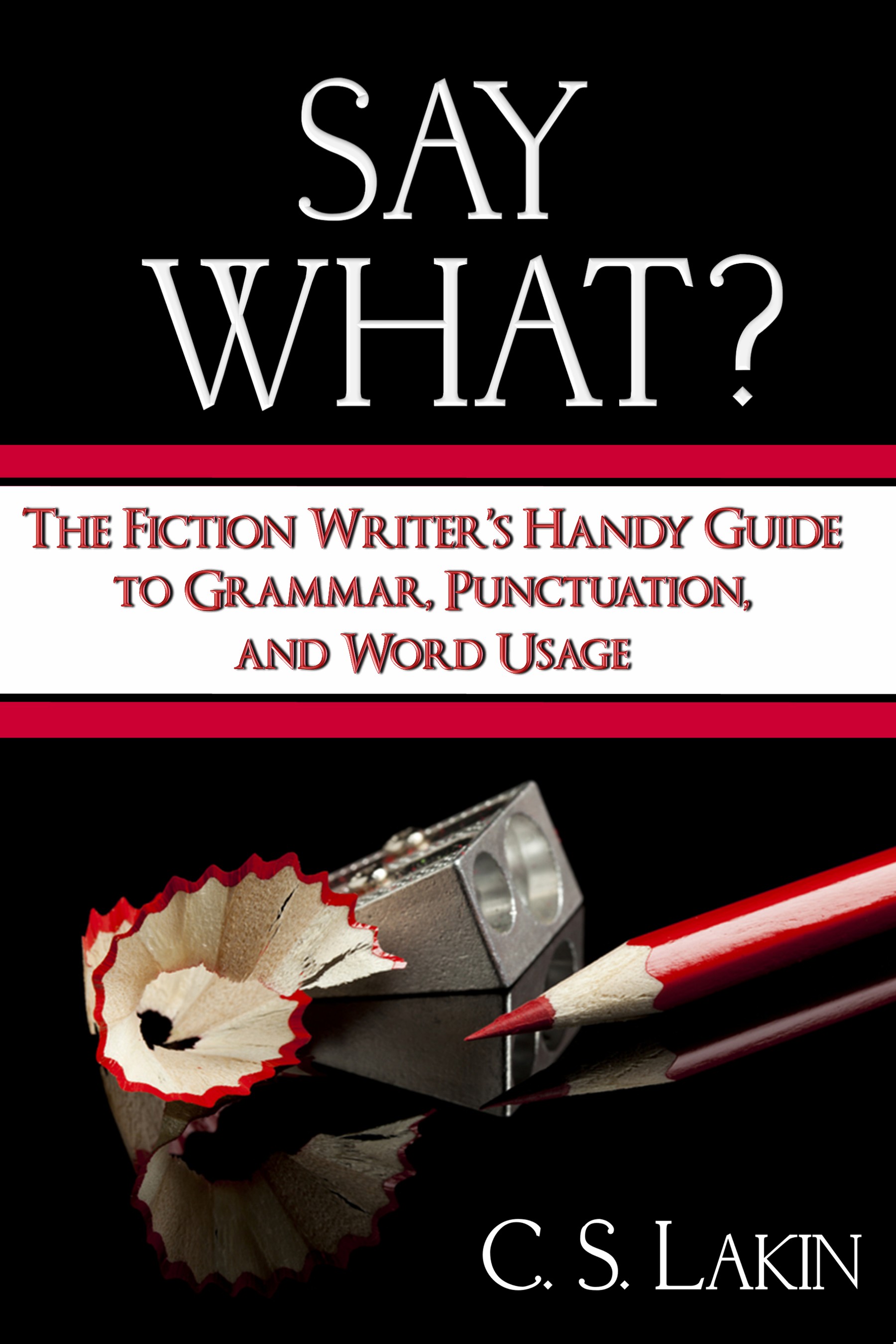 Take the pain out of learning good grammar! With short, sometimes snarky entries, Say What? provides answers to your most common questions at your fingertips.
Buy Say What? here on Amazon.
Categories
As an Amazon Associate, I earn from qualifying purchases.