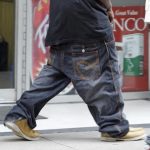 Pantsing? No, it's not in the dictionary. But it's a common word among novelists. Hey, we're wordsmiths. We can make up words if we want to, right?
In novel-writing circles, there are "pantsers" and plotters. Usually there is a great divide, with the plotters astonished the pantsers can ever get a novel written and the pantsers decrying that by giving in to outlining, a writer is wholly compromising her integrity and tossing creativity out the window.
Since I'm an avid plotter, and I've written countless blog posts that explain why, I'm going to wiggle out further on my limb and, once more, advocate for plotting.
And, in doing so, I will pop a few bubbles. Continue Reading…