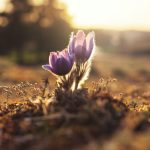 Today's guest post is by Andrea Turrentine.
If you intend to write a novel, I can tell you most publishers may ask you for an outline and a few chapters.
Outlining may be unavoidable, especially for new writers.
It is also pointless to debate the efficacy of outlining because no doubt most of the best pros do it.
Atwood. Rowling. Martin. Patterson. Gaiman. Sorkin. Rhimes (She doesn't need to now but teaches her students how she did so when she started out).
If it works, it works. That's right. I'm taking a hard stance.
What we are going to look at is about outlining in practice. So, while devout pantsers may wish to leave, don't! I may yet convert you. Continue Reading…