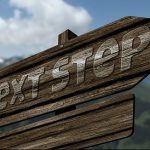 I do a lot of scene outlines for writers. And I've written a lot of blog posts on the topic. Working on your story at the outline level gives you a bird's-eye view of your plot. And that's super helpful. Even if you just start with a few sentences to describe what happens in each scene and the purpose of the scene will take you far.
I use index cards for plotting and have done so on the last ten or more novels. I love jotting down scene ideas on a card, sticking it in my stack of scene ideas, and eventually laying them all out on the floor or my kitchen table and putting them in order.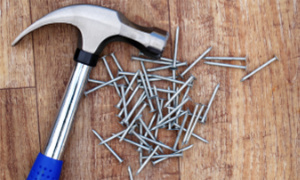 Of course the order is determined by specific story structure! If you don't know anything about story structure, now's the time to learn! You need to know where specific plot elements go, such as your inciting incident, twists, pinch points, midpoint, dark night moment … and more. And you need to know what happens in those scenes.
Something that will help you a lot in getting story structure under your belt is my online video course The 10 Key Scenes That Frame Up Your Novel. In addition to getting to watch a lot of fun movie clips (get the popcorn!), you will clearly see what these scenes are all about so you can ensure you have them in your story.
Whether you are writing a movie, a novel or novella, or a play, you need to understand this structure. Yes, genre will come into play here. You need to know your genre and genre markers. But structure is structure. Continue Reading…